Dental Sealant
At Smile Kings Dental & Orthodontics, a leading family dentistry in San Antonio, Texas, we understand the importance of maintaining optimal oral health for our young patients. That's why we offer dental sealants as an effective preventative measure against cavities. As a trusted pediatric dentist, we strive to provide the highest standard of care for families in San Antonio. Contact us today to discuss if dental sealant is a good option for your child!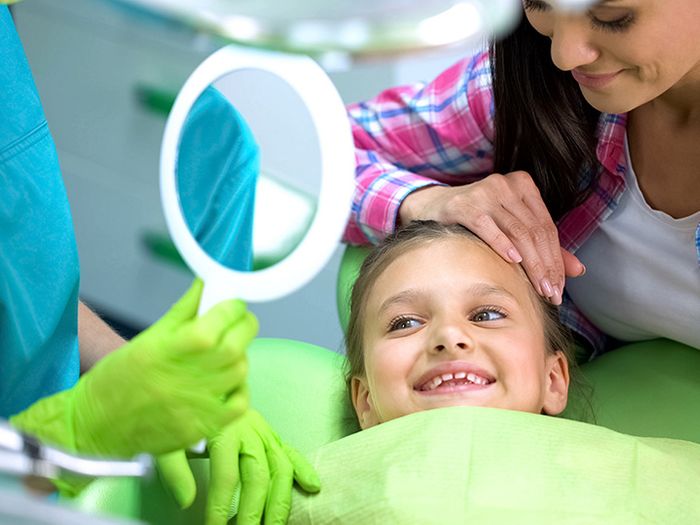 What Are Dental Sealants?
Dental sealants are thin, protective coatings applied to the chewing surfaces of permanent molars and premolars, particularly in children. These back teeth have grooves and pits that are susceptible to cavity formation. Sealants act as a barrier, shielding these vulnerable areas from bacteria and food particles, preventing the onset of tooth decay.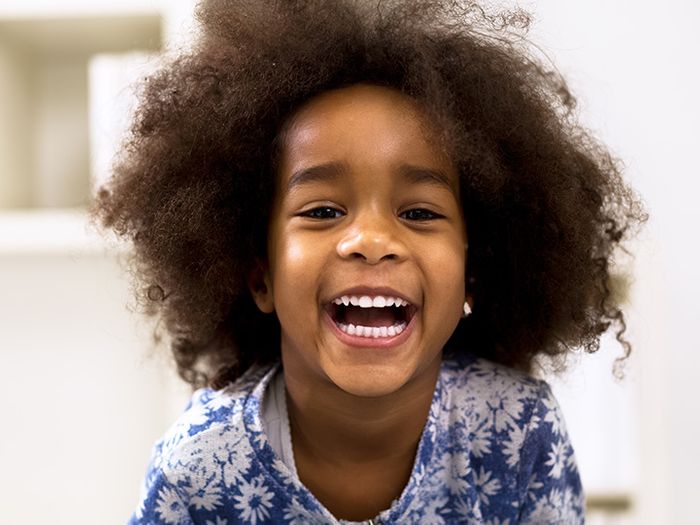 The Importance of Dental Sealants for Children
As a trusted dentist in San Antonio, Smile Kings Dental & Orthodontics recognizes the significance of dental sealants for our young patients. Children have a higher risk of tooth decay due to their developing oral hygiene habits, dietary choices, and the nature of their tooth structure. Dental sealants offer an effective preventive solution for dental cavities, protecting their smiles and promoting oral health.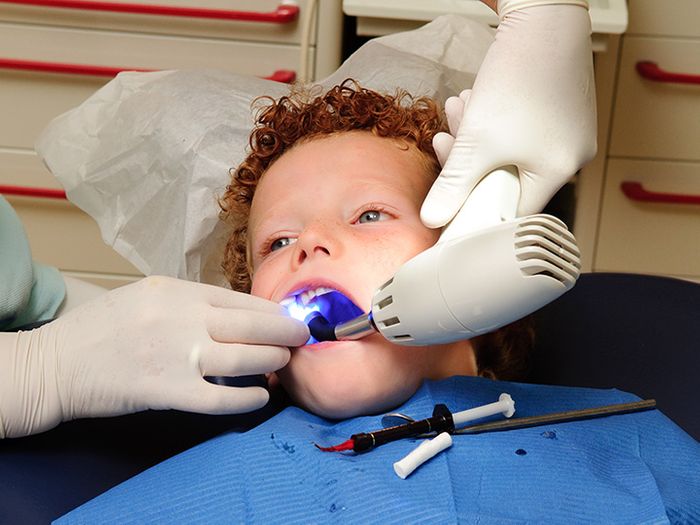 Convenient and Comfortable Application
At Smile Kings Dental & Orthodontics, we prioritize your child's comfort and strive to make dental visits a positive experience. Our skilled dental professionals utilize advanced techniques and state-of-the-art equipment to ensure convenient and comfortable dental sealant application.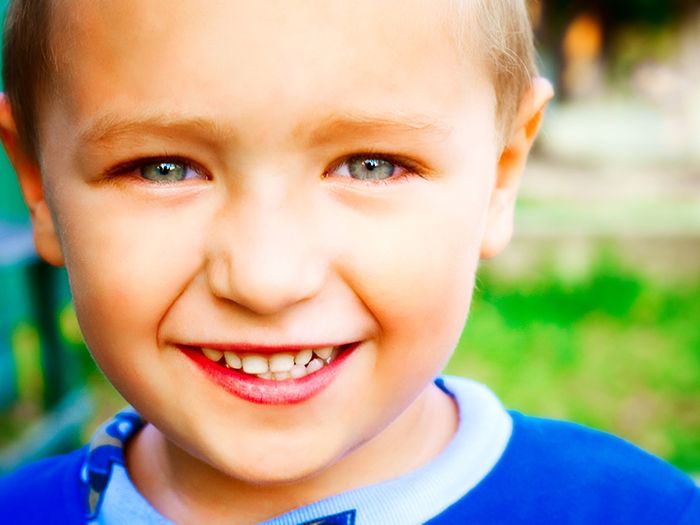 Protect Your Child's Smile Today!
As an esteemed family dentistry in San Antonio, Smile Kings Dental & Orthodontics is here to protect your child's precious smiles. Our dental sealants offer a reliable way to safeguard against cavities and maintain excellent oral health. Schedule an appointment with us today to give your child the gift of a healthy smile for life!
What our customers are saying
Very welcoming and friendly.
"The staff was great. The dentists are all very nice and informative. I came back with my second child because they made me feel right at home and as if I was a friend. They provide excellent service and we will continue to come here for all my future dental needs!"
- Theresa
I love this dental office!
"They were so good to my son and since it was his birthday they gave him some cookies with balloons! Definitely were taken care of. Thank you Laura Escobar for recommending this dental office!"
- Felicia
Highly recommend!
" I have lots of anxiety about going to the dentist but Dr. M was amazing. Everyone in the office were friendly and a delight."
-Naz