Pediatric Dentistry Sedation

As a parent, your top concern for your child or children is ensuring that they are safe, happy, and healthy at all times. While getting dental care is an essential part of staying healthy and thriving, some children have intense fears, anxieties, or sensitivities to dental work. Whether it's sensory overstimulation that causes panic attacks or simply a phobia of having dental tools around their mouth, sometimes children require additional care to ensure that they get the dental services they need to stay healthy. One option is sedation dentistry to reduce the likelihood of bad dental experiences or worsening fears of dentistry work. At Smile Kings Dental & Orthodontics, our team is proud to offer pediatric dentistry sedation to help you keep your little one smiling and healthy without causing trauma or worsening anxieties.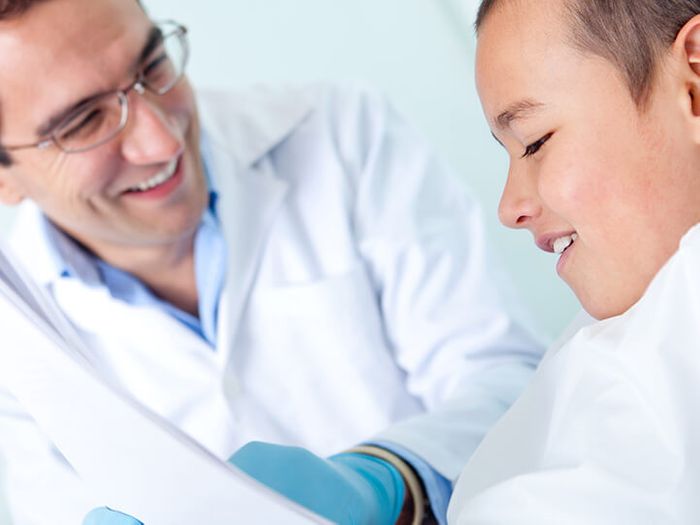 Making Dentistry Work Easier
When choosing sedation dentistry, many parents find it difficult to get services completed in a single office, but with Smile Kings Dental & Orthodontics in San Antonio, we make it easier than ever! Because we have a dedicated anesthesiologist on our team, we can provide sedation services right here in our office, so you never have to worry about being bounced from office to office in order to get your child the sedation dentistry services they need to stay healthy. Additionally, this makes it less stressful for your child because everything is completed in-house while they're sedated to ensure an anxiety-free experience!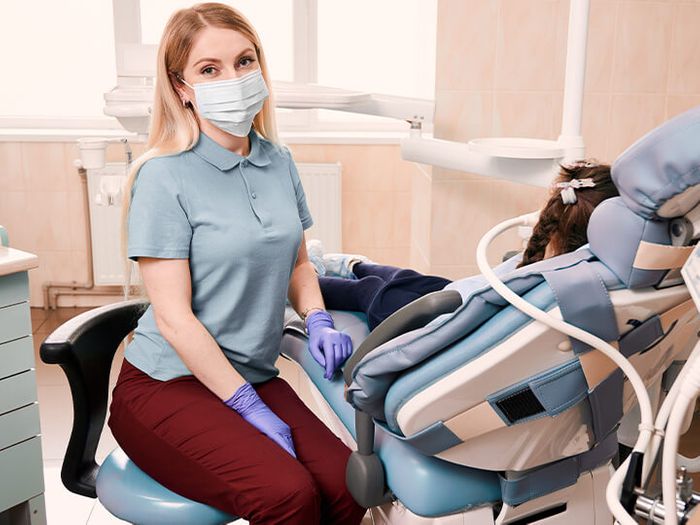 Safe and Reliable Sedation
One of the most important part of finding the right sedation dentistry services for your child is ensuring their safety while they are sedated, and that's why our anesthesiologist is present throughout the entire dental services process. Because we know that medial treatment and care will not affect every patient the same way, we treat every child with care and attention, ensuring that they avoid pain while getting their dental work completed and that they're never in any danger from sedation. If you have any questions about the process, we're always happy to answer them before your appointment, too, just give us a call!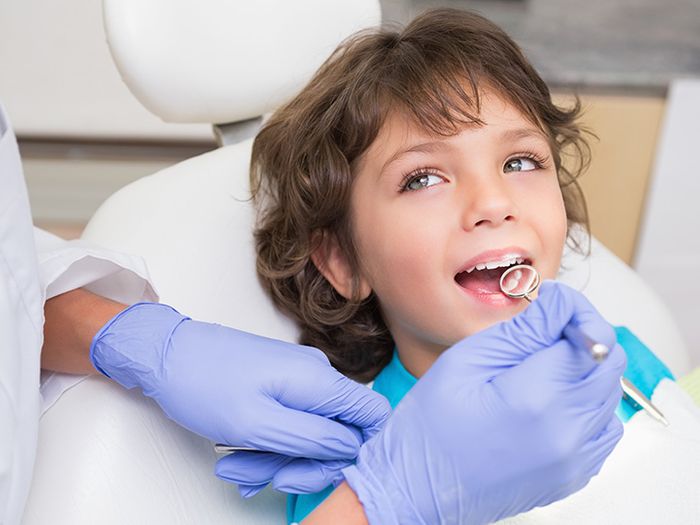 All Your Child's Dentistry Needs, Met
If your child has been resistant to dental appointments or even at-home care, they may potentially need more work completed when they finally come in, and at Smile Kings Dental & Orthodontics, we make sure that's not a problem! Our sedation dentistry services are designed to help you keep your child's teeth healthy and beautiful, so we'll work to ensure we get as much done as possible for your child when they visit. This will help to shield them from the anxiety of multiple visits, providing a more positive dental experience overall.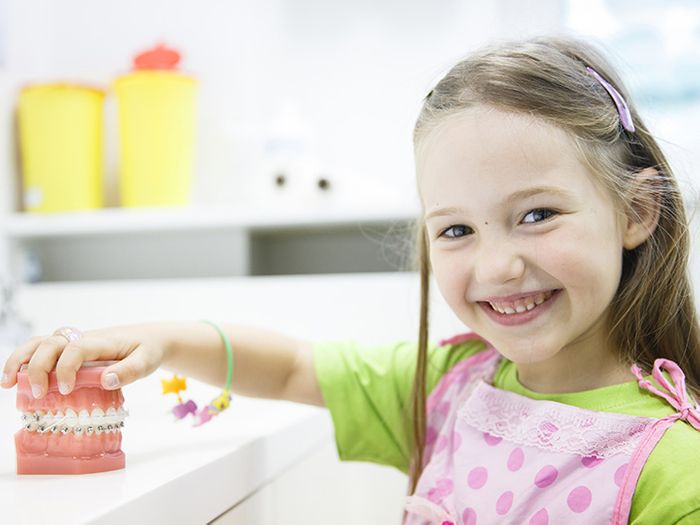 Providing Positive Pediatric Dental Experiences!
When it comes to dental services, our team is focused on providing the best possible experience for every child we work with! From general dentistry services like cleanings to in-depth care like extractions or even orthodontic services, our team is equipped with high-quality tools to ensure that your little one has a healthy smile for years to come! Because we're focused on dental education, too, we'll help teach you and your child how to build and maintain the habits necessary to keep their teeth clean and healthy so they can have great dental experiences every time they visit our office.
Whether you're looking for a full-service dental office to provide a lot of work in one sedation dentistry appointment or your child has a fear of dentists and just needs a little extra care to get regular cleanings, our team is here to help with high-quality pediatric sedation dentistry. Get started with scheduling your child's appointment with us today!

Brushing:
Encourage your child to brush their teeth twice a day for at least two minutes each time. Use a soft-bristled toothbrush and fluoride toothpaste. Supervise your child until they are old enough to brush on their own.

Flossing:
Once your child's teeth start to touch, it's time to start flossing. Flossing removes plaque and food particles from between teeth and helps prevent cavities. Show your child how to floss and supervise them until they can do it on their own.

Healthy Diet:
A healthy diet is important for good oral health. Encourage your child to eat a balanced diet that includes fruits, vegetables, whole grains, and lean proteins. Limit sugary and acidic foods and drinks, including soda, juice, and sports drinks.
By following these dental hygiene tips, you can help your child maintain good oral health and prevent cavities. Remember, good dental habits start at a young age and can last a lifetime. Don't forget to schedule your child's next dental check-up with Smile Kings Dental & Orthodontics by booking an appointment with our pediatric dental team today!