Dental Cleanings & Prevention in San Antonio
A HEALTHY SMILE STARTS WITH ROUTINE CLEANINGS AND PREVENTATIVE CARE
Prevention is the key to maintaining optimal oral health. That's why the expert dentists at Smile Kings Dental & Orthodontics offer a wide range of cleaning and preventative dental care services in San Antonio. Our goal is to help our patients achieve healthy and beautiful smiles. Your smile is our top priority, and that starts with preventative care!

Our San Antonio Dental Cleaning Services
Regular dental cleanings and exams are essential for maintaining good oral health. During a dental cleaning, our dental hygienists will remove plaque and tartar buildup from your teeth, which can cause tooth decay and gum disease if left untreated. They will also polish your teeth to remove surface stains and help prevent future discoloration.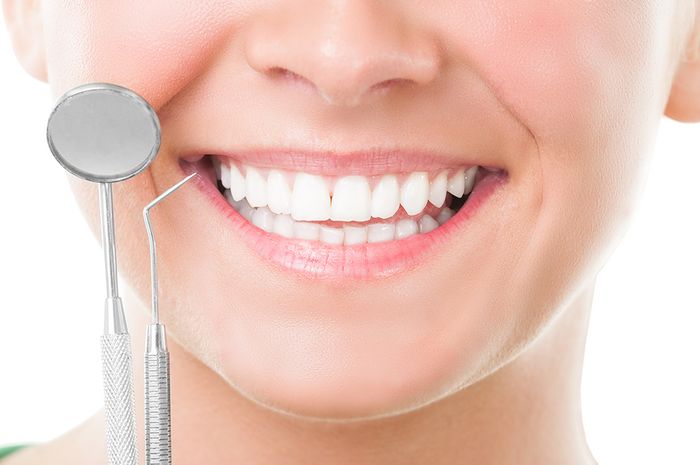 Preventative Dental Care in San Antonio
In addition to regular dental cleanings, we also offer a variety of preventative services to help protect your teeth and gums from common dental issues such as cavities and gum disease.
Custom Dental Tips
We provide our patients with personalized oral hygiene instructions to help them maintain good oral health at home. Our dental team will work with you to develop a customized oral hygiene plan that fits your unique needs and lifestyle.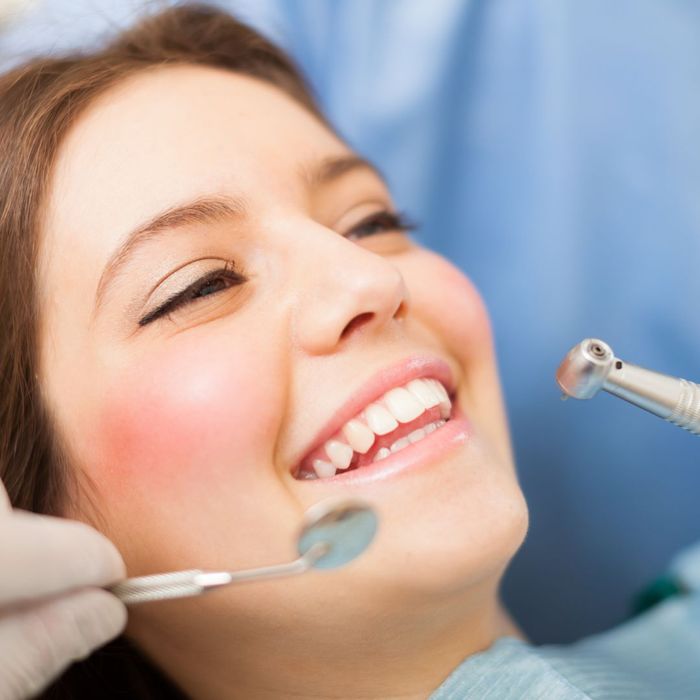 Catch Dental Issues Early
One key advantage of regular dental care is that we can spot problem areas before they bother you. We understand that some patients may have unique dental needs or concerns that require specialized care. That's why we offer a wide range of dental services to meet the needs of our patients. We perform all procedures in-house, so you can stick with us throughout your dental process.
By scheduling regular dental cleanings and exams and taking advantage of our preventative dental care services, you can help prevent common dental issues and maintain a healthy smile for years to come. Contact us today to schedule an appointment and experience the Smile Kings difference.
What our customers are saying
Very welcoming and friendly.
"The staff was great. The dentists are all very nice and informative. I came back with my second child because they made me feel right at home and as if I was a friend. They provide excellent service and we will continue to come here for all my future dental needs!"
- Theresa
I love this dental office!
"They were so good to my son and since it was his birthday they gave him some cookies with balloons! Definitely were taken care of. Thank you Laura Escobar for recommending this dental office!"
- Felicia
Highly recommend!
" I have lots of anxiety about going to the dentist but Dr. M was amazing. Everyone in the office were friendly and a delight."
-Naz