STRENGTHEN YOUR SMILE WITH FLUORIDE TREATMENTS IN SAN ANTONIO
At Smile Kings Dental & Orthodontics, we prioritize preventive dentistry in San Antonio to ensure your family's optimal oral health. Our fluoride treatments offer a protective shield for teeth, guarding against decay and promoting lasting dental wellness.

Family Dentistry in San Antonio
Let us be your family's trusted partner in oral health. Our comprehensive family and pediatric dentistry services encompass patients of all ages, from children to grandparents. We understand the unique needs of each family member, and our warm and welcoming environment ensures that everyone feels comfortable and cared for during their visits. Experience a dental practice that treats you like family and prioritizes your well-being.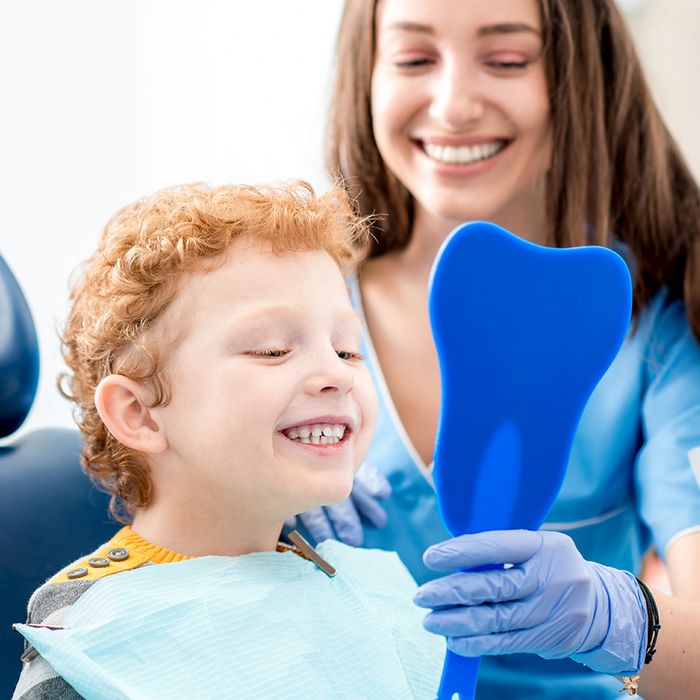 The Benefits of Fluoride Treatments
Fluoride is a natural mineral that plays a crucial role in strengthening tooth enamel, making it more resistant to decay. Our professional fluoride treatments offer a proactive defense against cavities, particularly in children as their teeth develop and adults seeking to maintain optimal oral health. Enjoy the peace of mind that comes with fortified teeth and enhanced protection against common dental issues.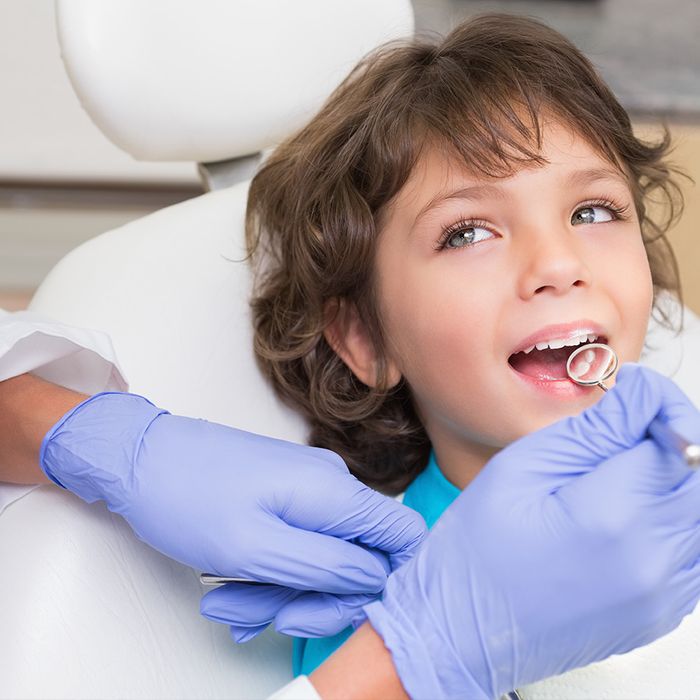 Preventative Excellence
Preventive care is the cornerstone of our approach to general dentistry, and our fluoride treatments exemplify our commitment to excellence in prevention. By reinforcing your teeth's natural defenses, our treatments go beyond aesthetics to ensure lasting oral wellness. Preventing problems before they arise is our goal, and our experienced dental team is dedicated to helping your family maintain healthy, beautiful smiles for years to come through our proactive and comprehensive approach.
Ready to take the first step towards healthier smiles?
Reach out to us at Smile Kings Dental & Orthodontics in San Antonio today to schedule your family's fluoride treatments. Our friendly staff is here to answer any questions you may have and to assist you in arranging appointments that suit your family's busy lifestyle. Together, let's ensure that your family enjoys the benefits of strong, resilient teeth through our effective and gentle fluoride treatments.
What our customers are saying
Very welcoming and friendly.
"The staff was great. The dentists are all very nice and informative. I came back with my second child because they made me feel right at home and as if I was a friend. They provide excellent service and we will continue to come here for all my future dental needs!"
- Theresa
I love this dental office!
"They were so good to my son and since it was his birthday they gave him some cookies with balloons! Definitely were taken care of. Thank you Laura Escobar for recommending this dental office!"
- Felicia
Highly recommend!
" I have lots of anxiety about going to the dentist but Dr. M was amazing. Everyone in the office were friendly and a delight."
-Naz