RESTORE YOUR SMILE'S BRILLIANCE WITH PORCELAIN FIXED BRIDGES IN SAN ANTONIO
Regain your smile's full potential with porcelain fixed bridges from Smile Kings Dental & Orthodontics in San Antonio. Our skilled team uses innovative techniques to seamlessly replace missing teeth, enhancing both your smile's appearance and your oral health.

Porcelain Fixed Bridges in San Antonio
Porcelain fixed bridges, or porcelain dental bridges, are a cosmetic dentistry solution used to replace one or more teeth that are missing. They are implanted into the mouth to act as a bridge between healthy teeth (hence the name). Porcelain bridges are a popular choice because they are tooth-colored and match the shade of your existing teeth.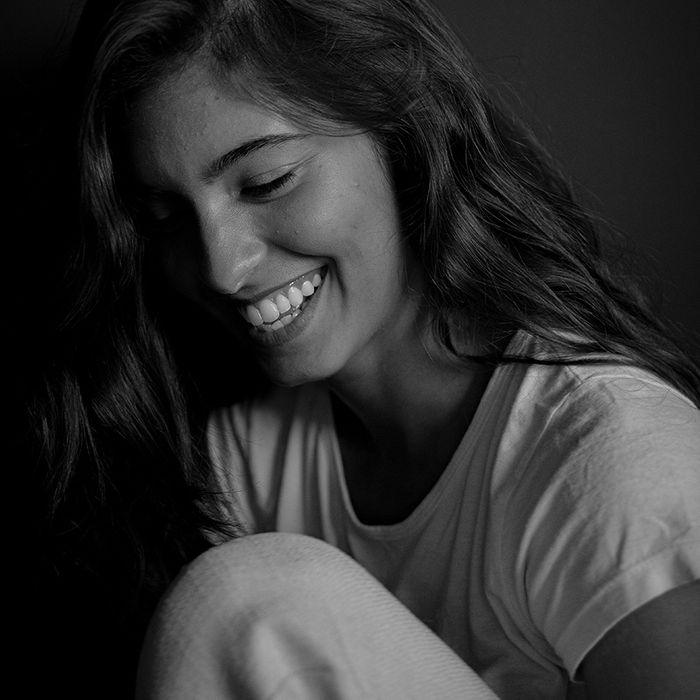 Tailored to Your Unique Needs
We offer personalized dental solutions, and our porcelain fixed bridges exemplify our commitment to your individual needs. Our experienced team will work closely with you to design and create bridges that seamlessly blend with your natural teeth, restoring both your smile's aesthetics and function.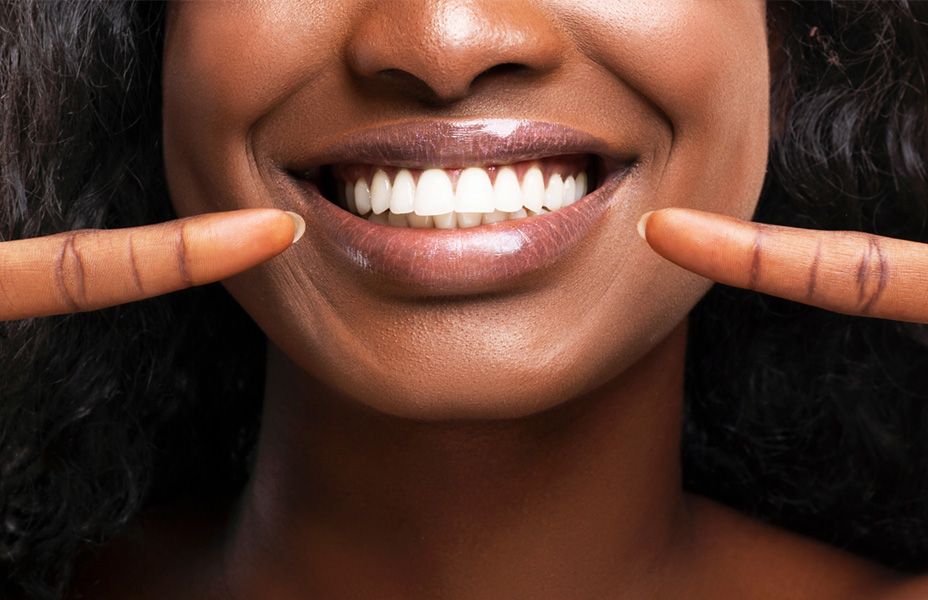 Bridging the Gap for a Complete, Confident Smile
Rediscover the joy of a complete smile with porcelain fixed bridges that offer a harmonious blend of stability and beauty. With a focus on natural aesthetics, your new Porcelain Fixed Bridge will seamlessly integrate with your existing teeth, leaving you with a smile that radiates confidence and charm.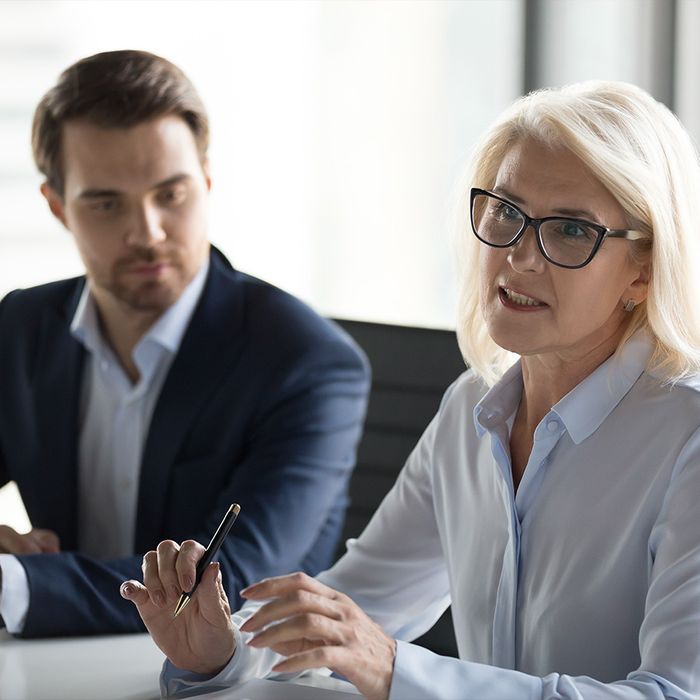 Restore Functionality for Improved Chewing and Speaking
Missing teeth can lead to difficulties in chewing and speaking, affecting your quality of life. Our expertly designed bridges restore proper alignment and function, enabling you to enjoy a diverse and nutritious diet while speaking clearly and confidently.
Experience the transformation that porcelain fixed bridges can bring to your smile.
Smile Kings Dental & Orthodontics in San Antonio is your partner in achieving a revitalized, complete grin that reflects both beauty and functionality. Contact us today!
What our customers are saying
Very welcoming and friendly.
"The staff was great. The dentists are all very nice and informative. I came back with my second child because they made me feel right at home and as if I was a friend. They provide excellent service and we will continue to come here for all my future dental needs!"
- Theresa
I love this dental office!
"They were so good to my son and since it was his birthday they gave him some cookies with balloons! Definitely were taken care of. Thank you Laura Escobar for recommending this dental office!"
- Felicia
Highly recommend!
" I have lots of anxiety about going to the dentist but Dr. M was amazing. Everyone in the office were friendly and a delight."
-Naz