TRANSFORM YOUR SMILE WITH PORCELAIN VENEERS IN SAN ANTONIO
At Smile Kings Dental & Orthodontics, we understand the power of a confident smile. Our cosmetic dentistry services in San Antonio include porcelain veneer solutions tailored to enhance your natural beauty and boost your smile. Our experts will have you grinning from ear to ear in no time! Contact us to schedule an appointment today.

High-Quality Porcelain Veneers in San Antonio
We're proud to redefine cosmetic dentistry in San Antonio with our exceptional Porcelain Veneers. Because they are crafted with meticulous attention to detail, our veneers are the epitome of functionality and innovation. Each veneer is custom-made to harmonize with your unique facial features and dental structure, ensuring a seamlessly beautiful result. Transform your smile into an expression of your individuality and radiate confidence. Experience the pinnacle of cosmetic dentistry in San Antonio.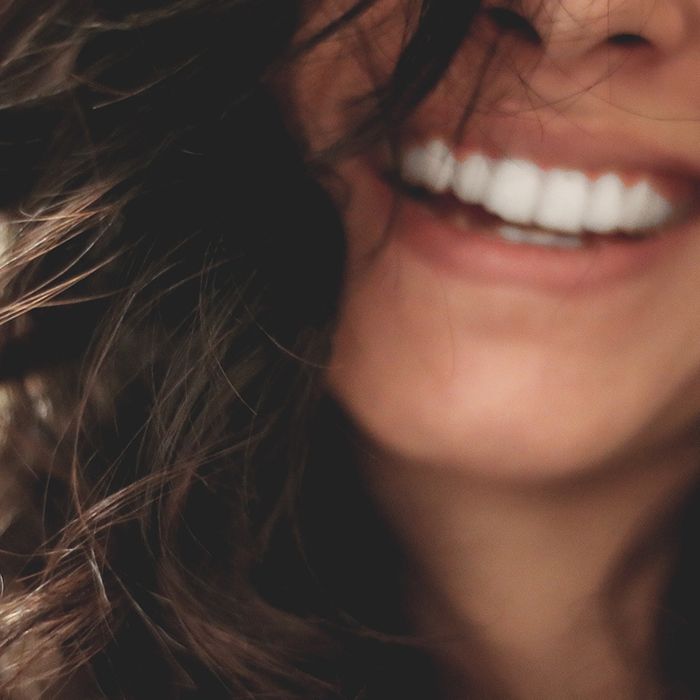 Personalized Veneers for a Stunning Transformation
Our skilled dentists work closely with you to understand your aspirations and tailor each veneer to your specifications. Whether you're aiming to correct minor imperfections or seeking a complete smile makeover, our veneers are the perfect solution.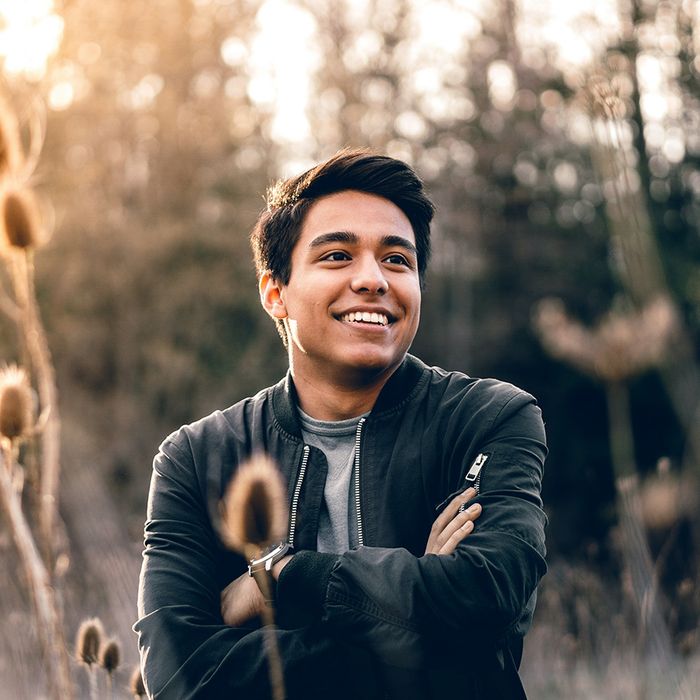 Seamless Integration
Beyond their visual impact, your new porcelain veneers seamlessly integrate aesthetics with function. Our team of experts considers not only the outward appearance but also the way your veneers work harmoniously with your natural bite and oral health. Experience the joy of a smile that not only looks stunning but also functions optimally, giving you the freedom to enjoy life's pleasures without compromise.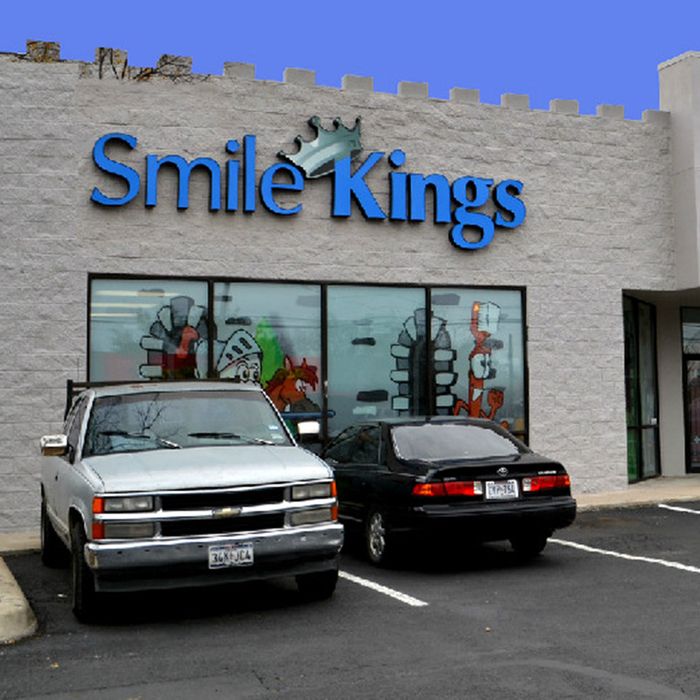 State-of-the-art Facilities
At Smile Kings Dental & Orthodontics in San Antonio, we know dental procedures can be anxiety-inducing. That's why our facilities are designed with your comfort in mind. Our team will go above and beyond to help you feel confident before, during, and after your appointment. Trust us to take care of all your cosmetic and general dental needs in San Antonio.
Elevate your smile with porcelain veneers from Smile Kings Dental & Orthodontics in San Antonio
Our commitment to excellence in cosmetic dentistry ensures that you'll receive the finest care to achieve the smile you've always dreamed of. Contact us today to schedule your appointment.
What our customers are saying
Very welcoming and friendly.
"The staff was great. The dentists are all very nice and informative. I came back with my second child because they made me feel right at home and as if I was a friend. They provide excellent service and we will continue to come here for all my future dental needs!"
- Theresa
I love this dental office!
"They were so good to my son and since it was his birthday they gave him some cookies with balloons! Definitely were taken care of. Thank you Laura Escobar for recommending this dental office!"
- Felicia
Highly recommend!
" I have lots of anxiety about going to the dentist but Dr. M was amazing. Everyone in the office were friendly and a delight."
-Naz